What is a Dental Xray (OPG):
A dental x-ray is an xray of the teeth which dentist use to look for impacted teeth, monitor growth and development of the jaws in relation to the teeth, and to identify potential problems between teeth and jaws and the temporomandibular joint.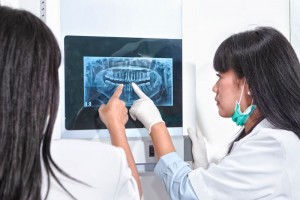 What happens during my dental x-ray?
You will be asked to stand, biting on a mouth piece. The radiographer will position you in the correct position. The machine will then rotate around your head acquiring the images of your teeth.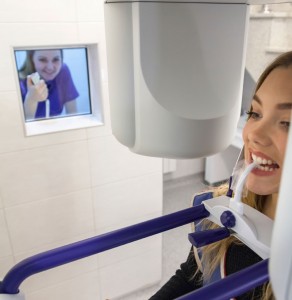 A dental xray will take roughly 5 mins.
Do I need an appointment?
No appointment is nessessary.
Due to the recent changes in medicare, only specialist dentist or General practitioners are able to send patients which are able to be bulk billed. If a general dentist has referred for a CBCT medicare will not cover the cost. This is why we will need to charge a private fee.
Can I use my referral anywhere?
If you have a referral to another imaging practice or organisation we can still assist you as we put you the patient first and accept all referrals. If in doubt please seek advice from your referring medical professional.
Additional referral information can be found here.
Why Choose Lakemba Radiology?
Lakemba Radiology offers the highest quality Imaging Services in the Canterbury Bankstown region. We are the leaders in Bulk Billing with the real benefit of no 'Out of Pocket' expenses for you.