What is an injection (Interventional Radiology)?
Interventional CT and Ultrasound is when the specialist treats various conditions using a CT scanner or ultrasound machine, depending on the region of the body, to guide the needle to the correct area.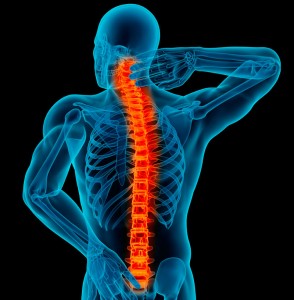 What happens during my injection?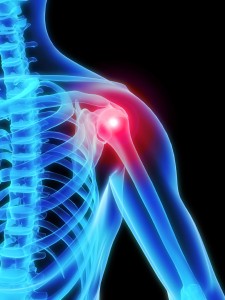 You will be asked to sit or lay down depending on the region where it needs to be injected.
During the injection, you will be asked to remain as still as possible.
In most cases the procedure involves guiding a needle or catheter to a specific location through a puncture in the skin. The most common interventional procedures performed are pain blocks.
Lakemba Radiology Specialist performing interventional procedures have a special interest in the technique which ensures the highest standards are maintained. Before the examination, patients are interviewed by the Specialist, information about the procedure is conveyed and any questions answered. A consent form must be signed prior to an interventional procedure.
Ultrasound guided injections:
Shoulder, elbow, knee are the most common areas
CT guided injections:
Nerve injections (Periradicular)
Epidural injections
Facet joint injections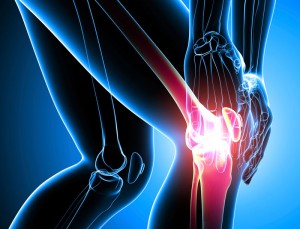 CT guided injections can take from 10-20 mins from start to finish.
Ultrasound guided injections and biopsies can take 5-10 mins depending on the area.
Do I need an appointment?
Yes, please call our practice to make an appointment.
At Lakemba Radiology, we pride ourselves on our ability to deliver first class services within the health system using Bulk billing methodology. This means that your X-ray will be bulked billed if you have your medicare card and a practitioners referrals. If in doubt please seek advice from your referring medical professional.
Can I use my referral anywhere?
If you have a referral to another imaging practice or organisation we can still assist you as we put you the patient first and accept all referrals. If in doubt please seek advice from your referring medical professional.
Additional referral information can be found here.
Why Choose Lakemba Radiology?
Lakemba Radiology offers the highest quality Imaging Services in the Canterbury Bankstown region. We are the leaders in Bulk Billing with the real benefit of no 'Out of Pocket' expenses for you.